An invitation and opportunity for Indigenous Elders and Adults, Residential and Day School Survivors and Intergenerational Survivors, to learn English literacy skills in a supportive and safe environment.  The program offers group learning and individual education plans in a classroom setting.
Our wish is to reach as many Learners as possible.  Please help us spread the word.
The Learners at The Literacy Circle would like to welcome you to listen to their stories and their learning journeys.
Advisory
Some videos mention painful memories of residential and day school experiences.
Also standby for heartwarming and joyful stories of trust and bravery.
The Literacy Circle ~ Learning for Life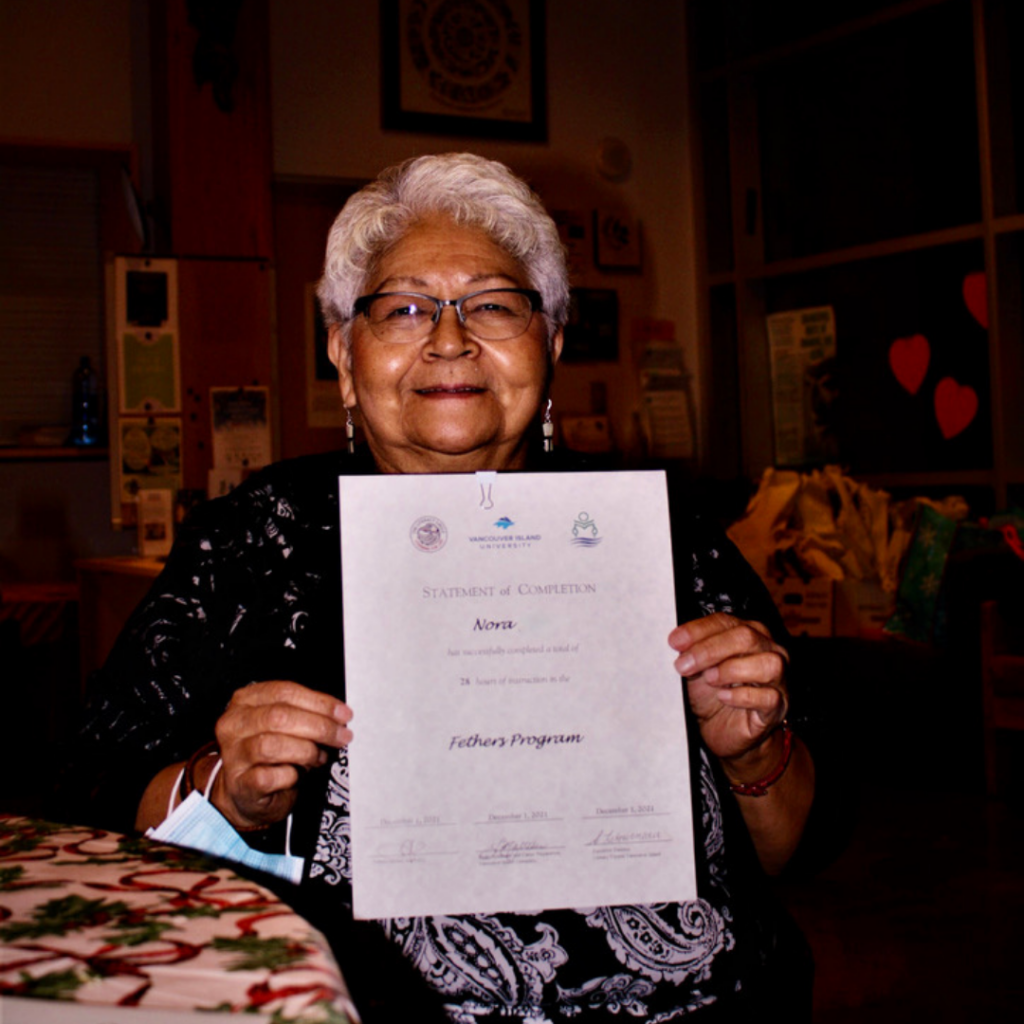 The Literacy Circle
The Literacy Circle supports reading, writing and basic math skills. Each Elder is individually assessed to determine literacy and comprehension skills which establishes grade level. At this point, students are paired into appropriate level groups and work with their teacher in their group.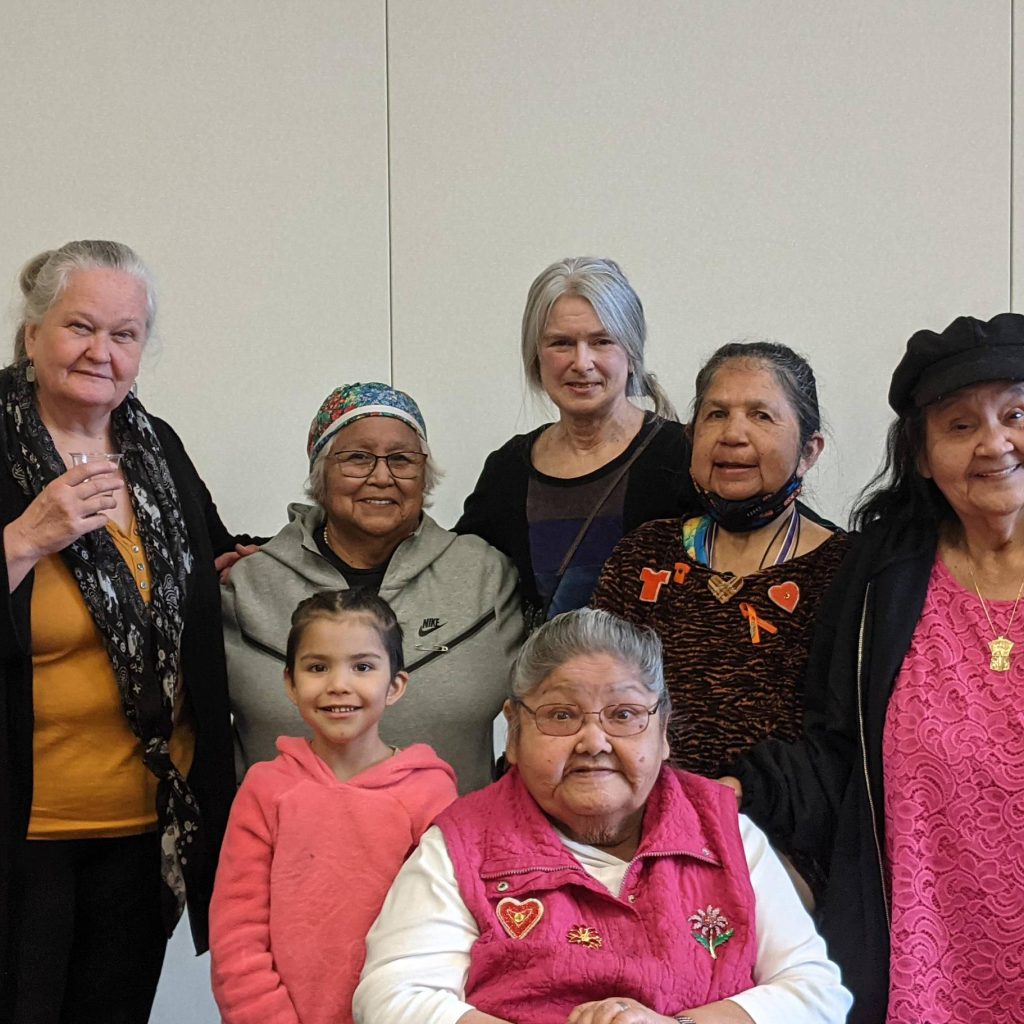 Learning for Life
The Learning for Life component provides opportunities for a variety of experiences including: field trips to library, concerts, live theatre plays, museum, art gallery, and cell phone and computer literacy.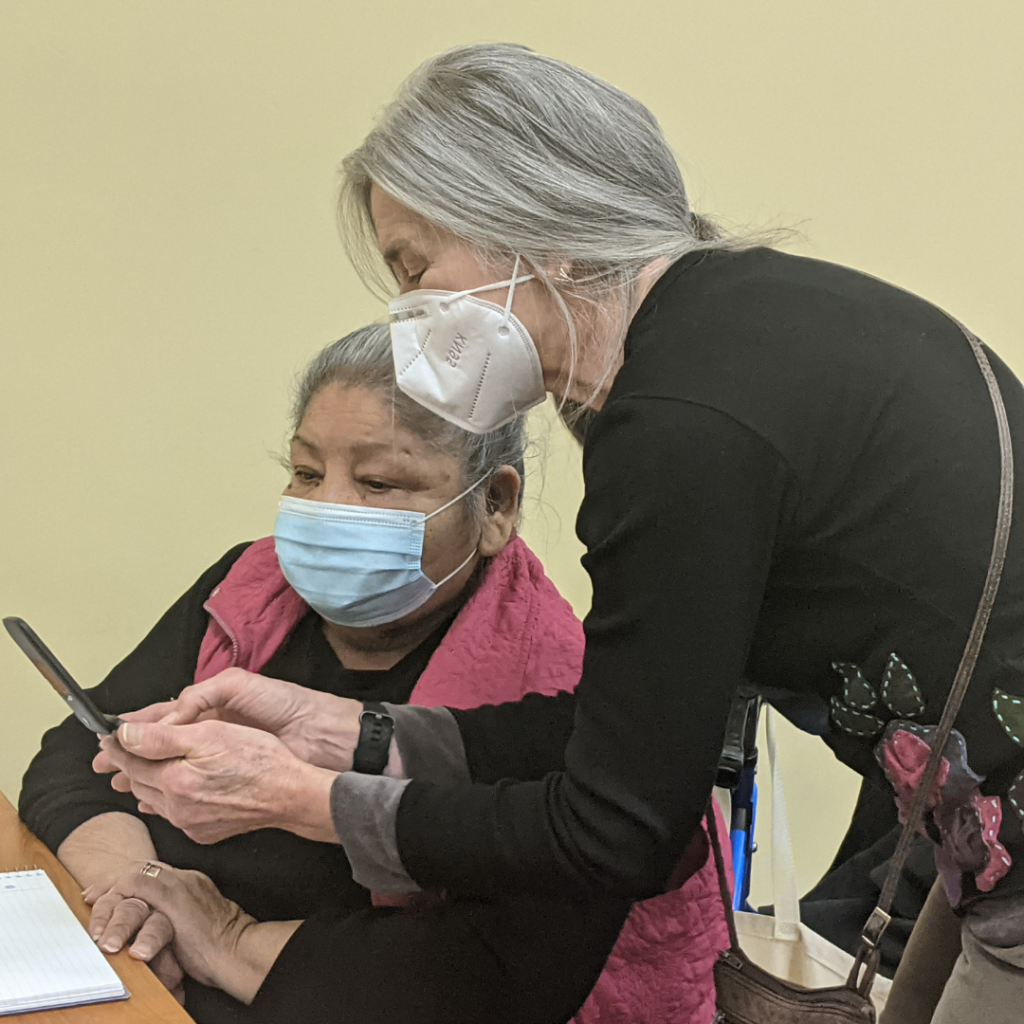 The Navigator
The third component offered is a Navigator who is an advocate and helper for the Elders. This individual oversees transportation, the delivery of lunches and school supplies. The Navigator also advocates for the Elders' non-educational needs to be met whenever possible including helping with doctor appointments and other activities.
Classes are currently offered in Snuneymuxw territory (Nanaimo BC) on Mondays and Wednesdays from 11:30am to 3:30pm at the Vancouver Island Conference Centre. Donated lunches and school supplies are provided. Enrolment is Free.
Next Session begins Wednesday April 12th, 11:30am. New students can enrol at any time! Please sign up on the Join Us page, or
call (250) 924 - 3314 to register.
The Literacy Circle Society
The Literacy Circle Society is a not-for-profit society.  The Literacy Circle ~ Learning for Life program offers an opportunity for Indigenous Elders and Adults to learn literacy skills in a supportive environment.
The Literacy Circle Society acknowledges and gives thanks to the Snuneymuxw people, on whose traditional lands we learn, teach and live. We raise our hands in gratitude for their ongoing protection of the beautiful land we share.   

We are working to bring this program to other communities. Please fill out forms on the Get Involved page if you want to participate.
Intake forms available for interested Elders, Teachers, and Community Volunteers.
The Truth and Reconciliation Calls to Action are being brought to life by these generous sponsors: