Thank you for considering a donation to this important program. We gratefully accept etransfers to:
If you prefer to send a cheque, please contact us for our mailing address.
You can also donate by credit card through our Go Fund Me page, link here.
The Literacy Circle is a registered not-for-profit Society.  Our charitable status is pending.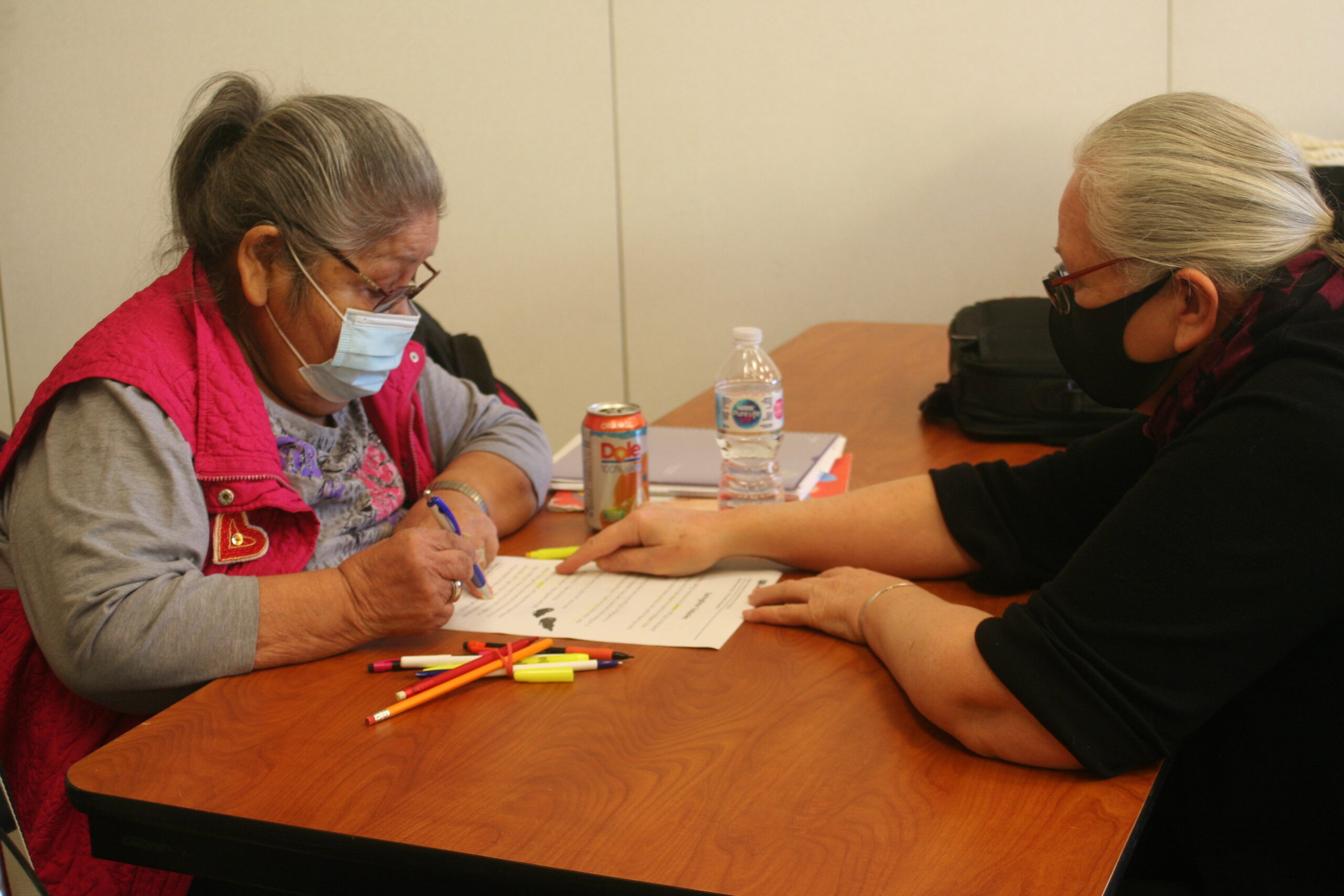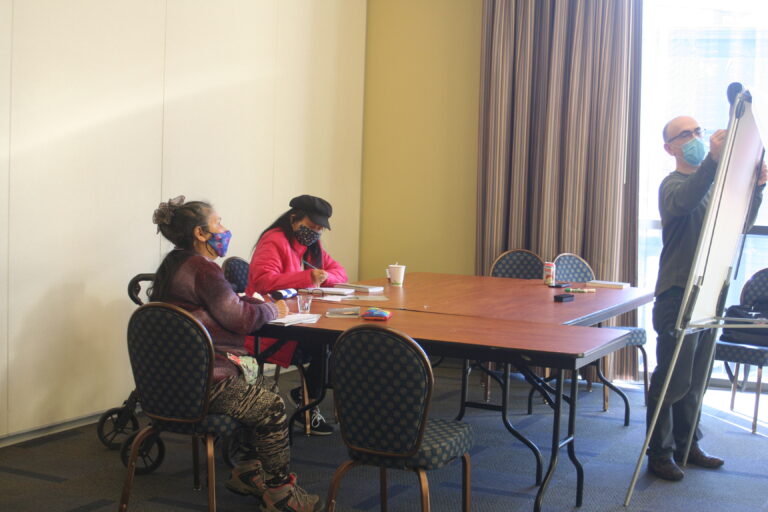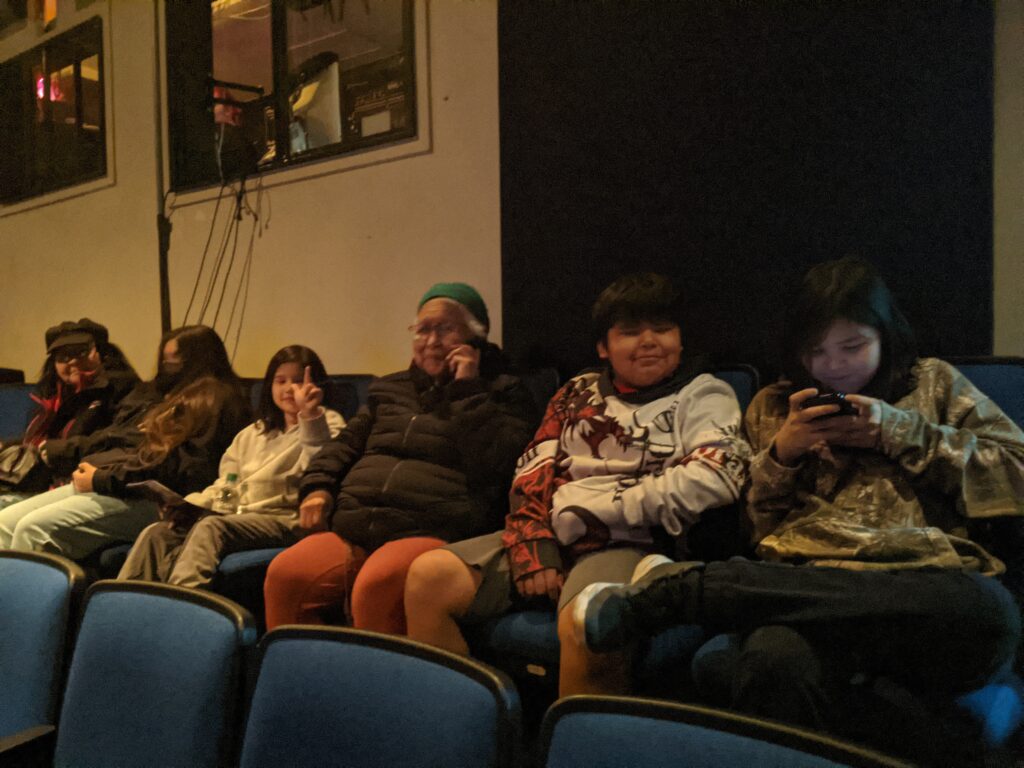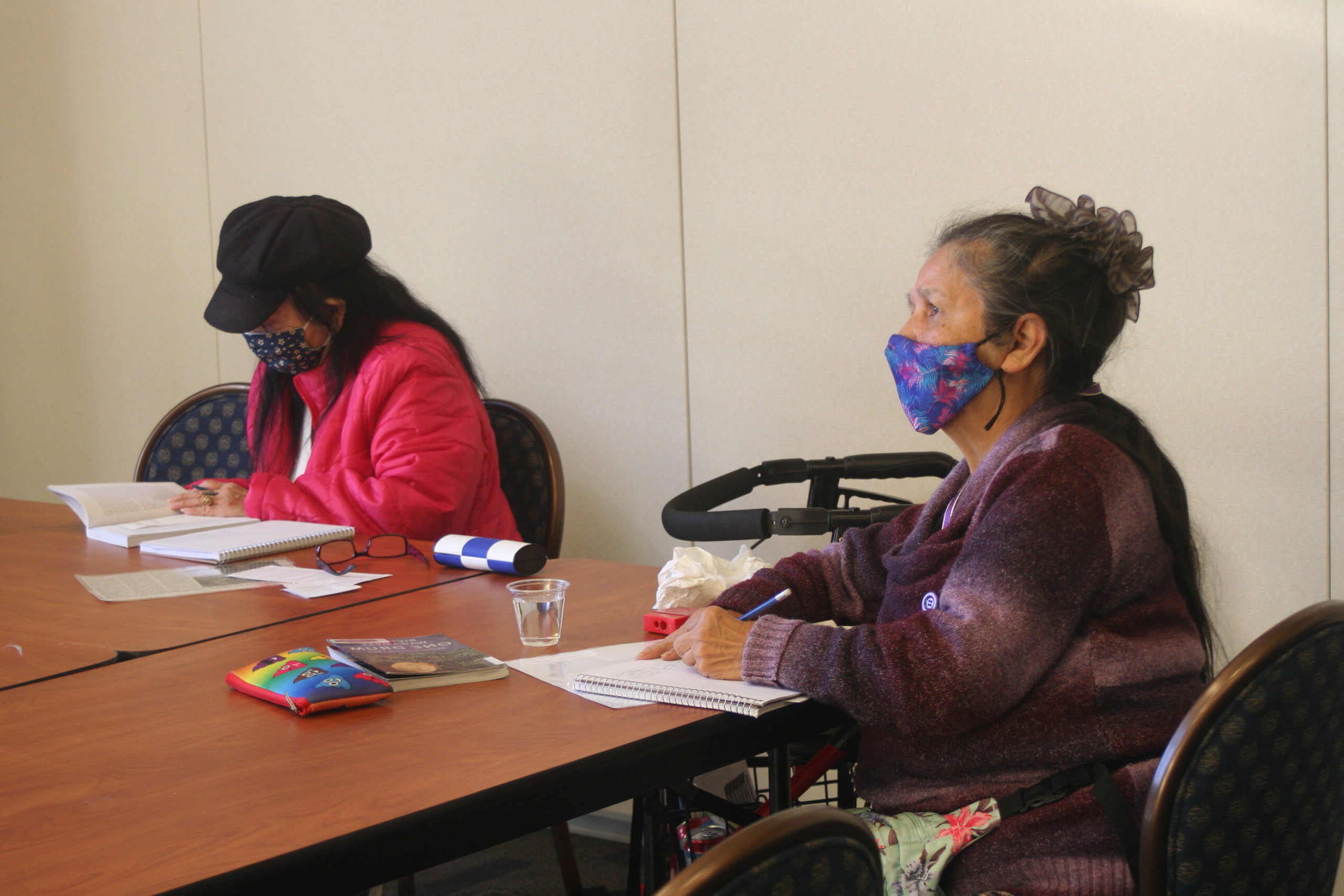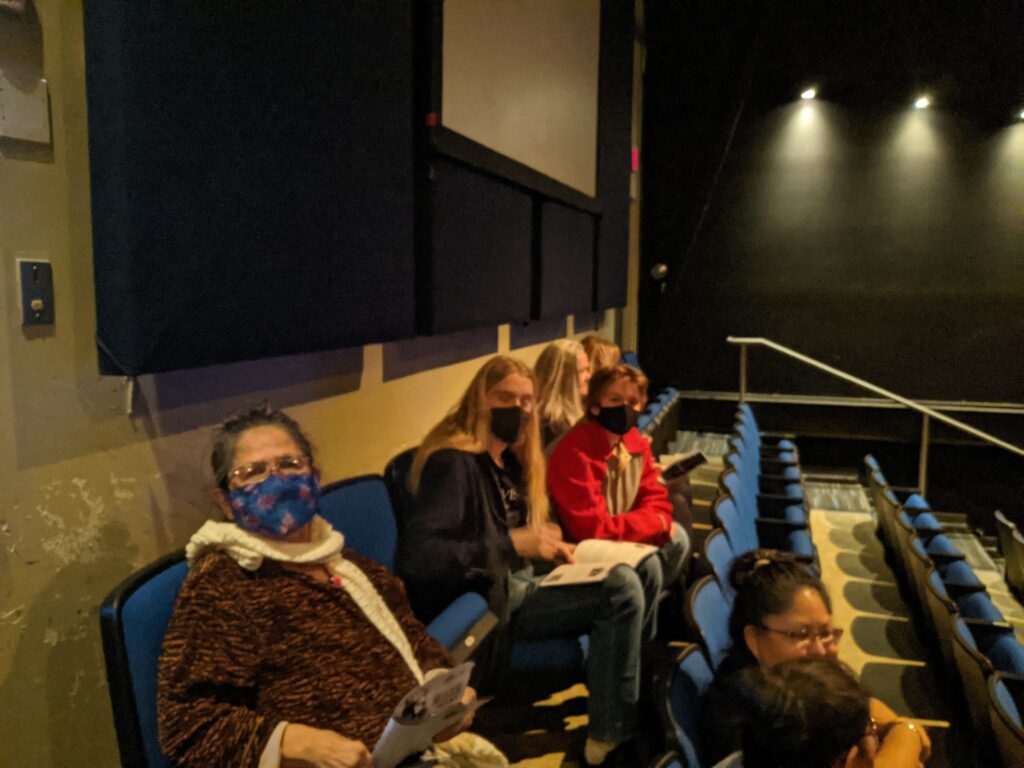 Field trip to the Snotty Nose Rez Kids concert!  Elders with their grandchildren and volunteer helpers.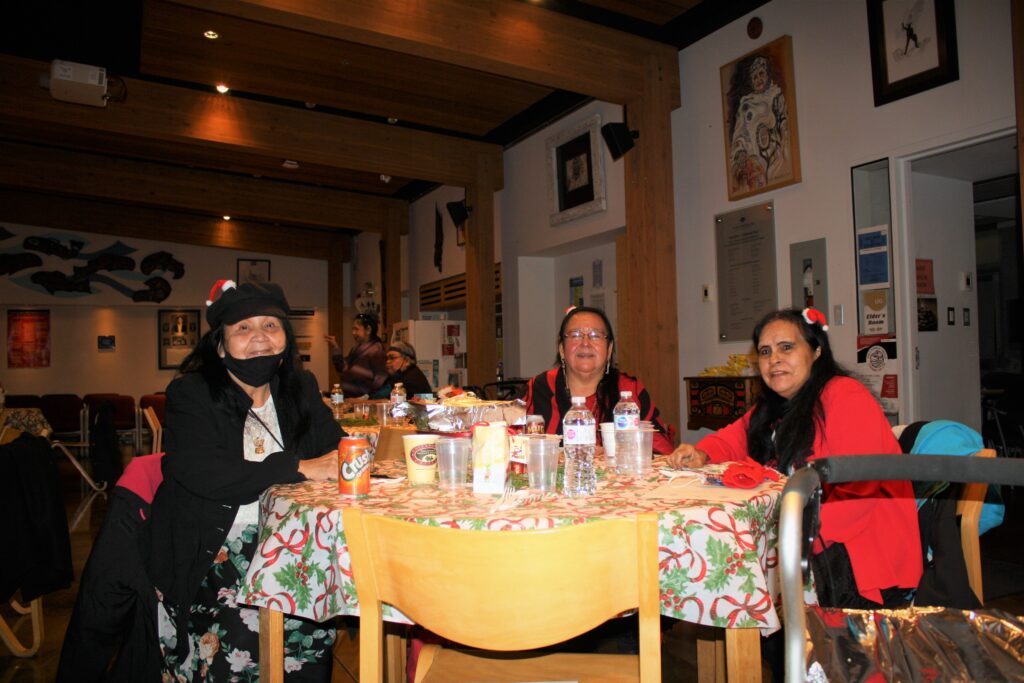 Christmas Party!  Learners (l-r) Florence, Joanne and Laverne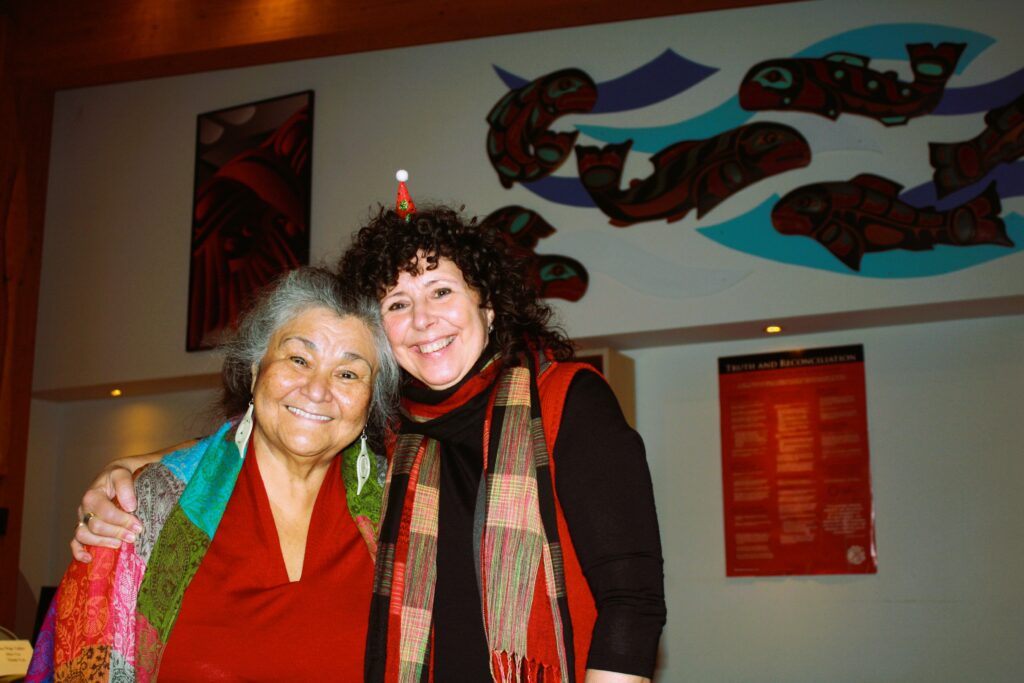 Board Members:  Elder Yvonne Rigsby Jones and Mary Desprez.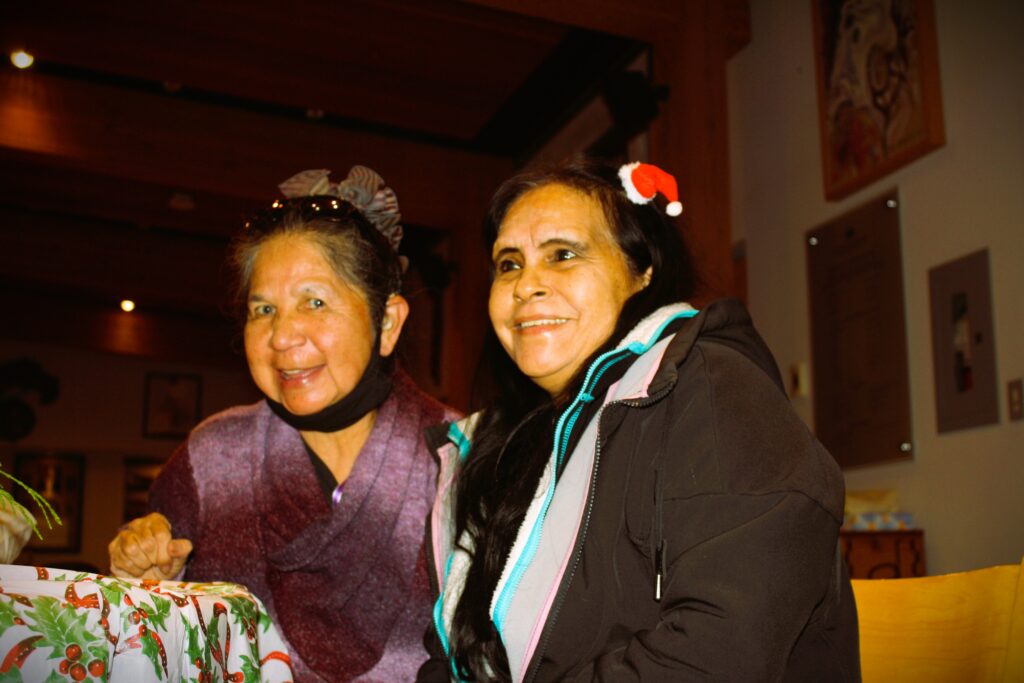 Learners Louisa and Laverne love to get festive!
Thank you to Ooleesia Manomie, Mary Desprez, Doug Savory and Caitlin Croteau for the photos.