Thank you for considering a donation to this important program.  Tax receipts for donations over $20 will be issued and emailed to you.
We gratefully accept etransfers to:
If donating by etransfer, please email us your snail mail address and your email address.  Thank you.
For credit card donations, please see our page on Canada Helps. 
If you prefer to send a cheque, please contact us for our mailing address.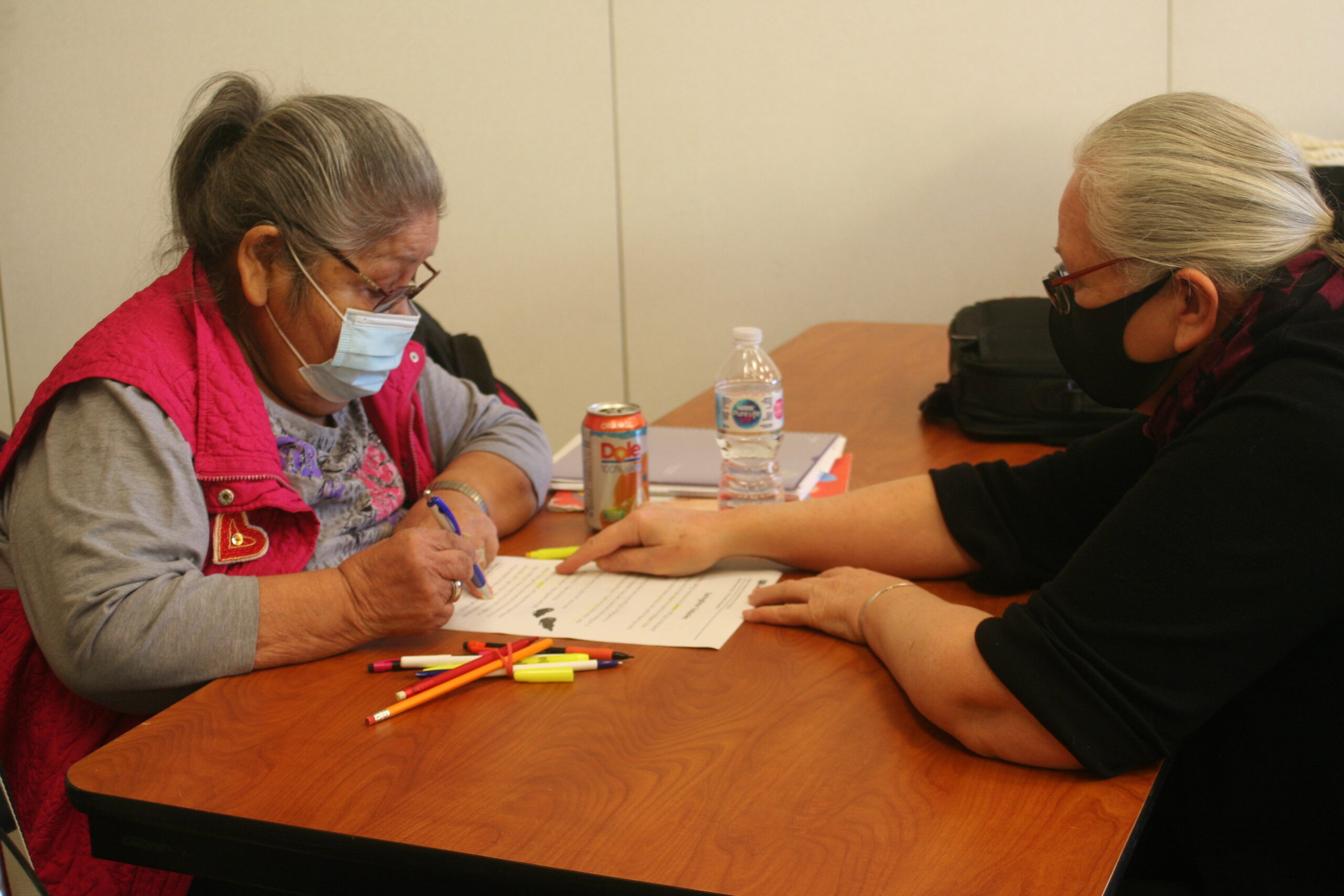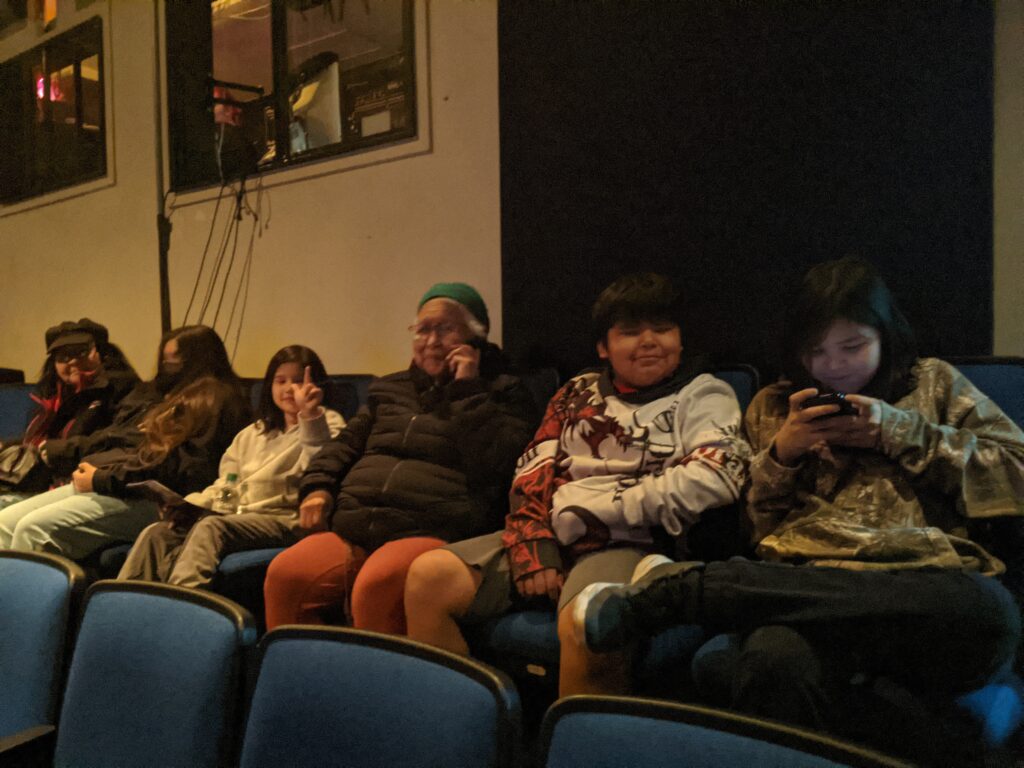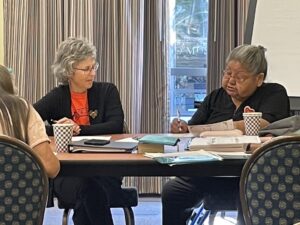 Teacher Elaine listens to Learner Yvonne as she reads her work out loud.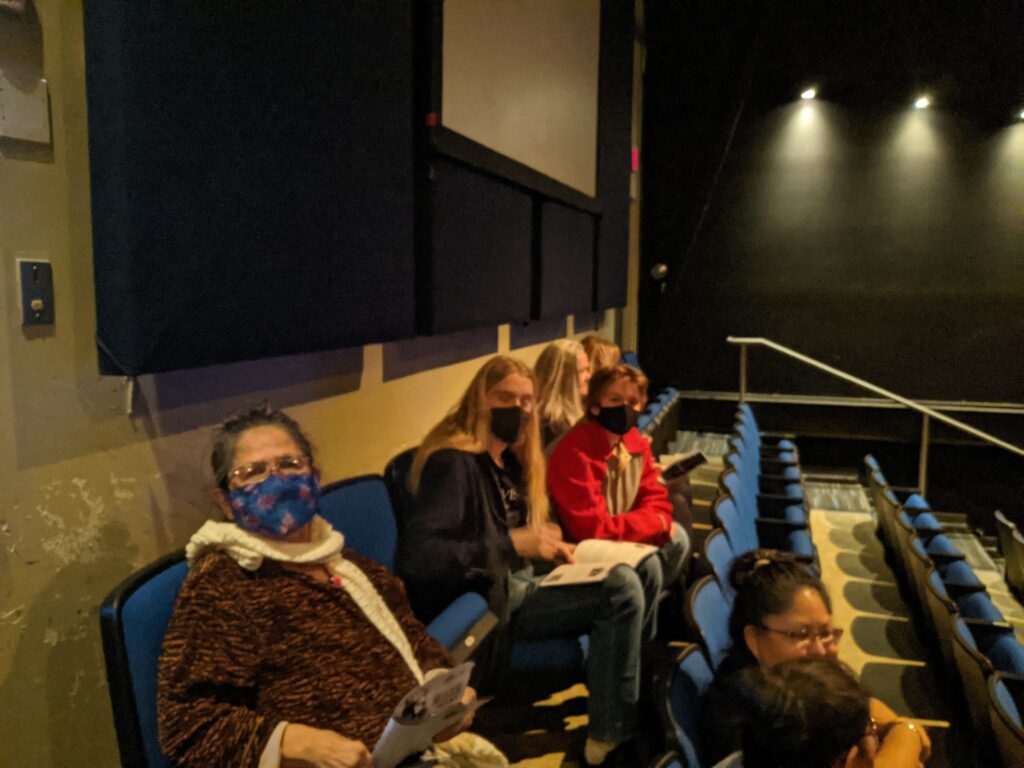 Field trip to the Snotty Nose Rez Kids concert!  Elders with their grandchildren and volunteer helpers.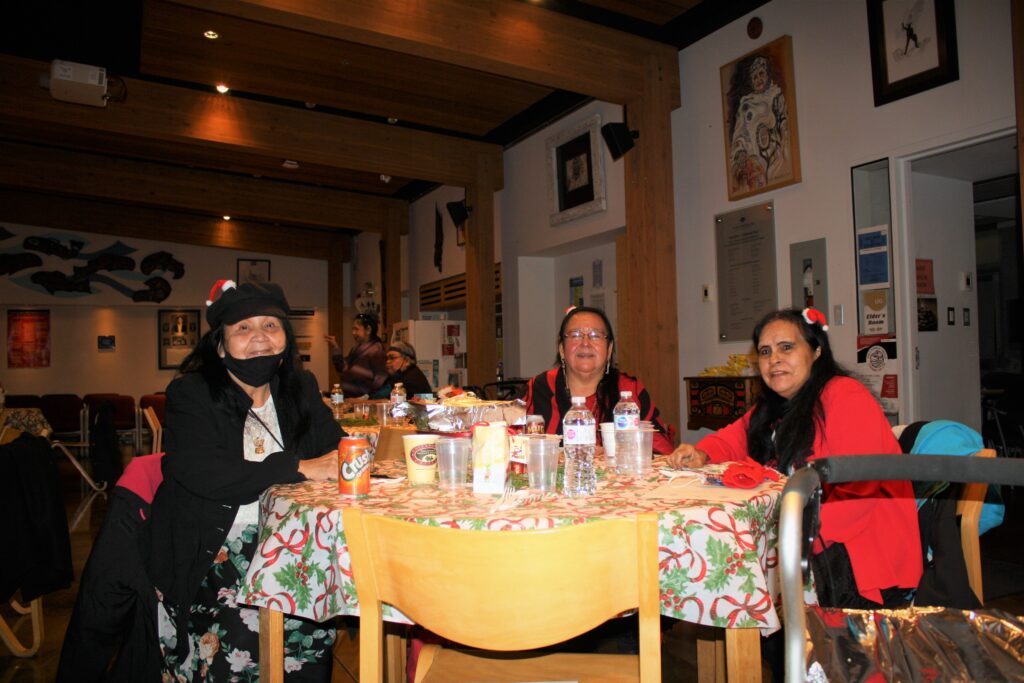 Christmas Party 2021!  Learners (l-r) Florence, Joanne and Laverne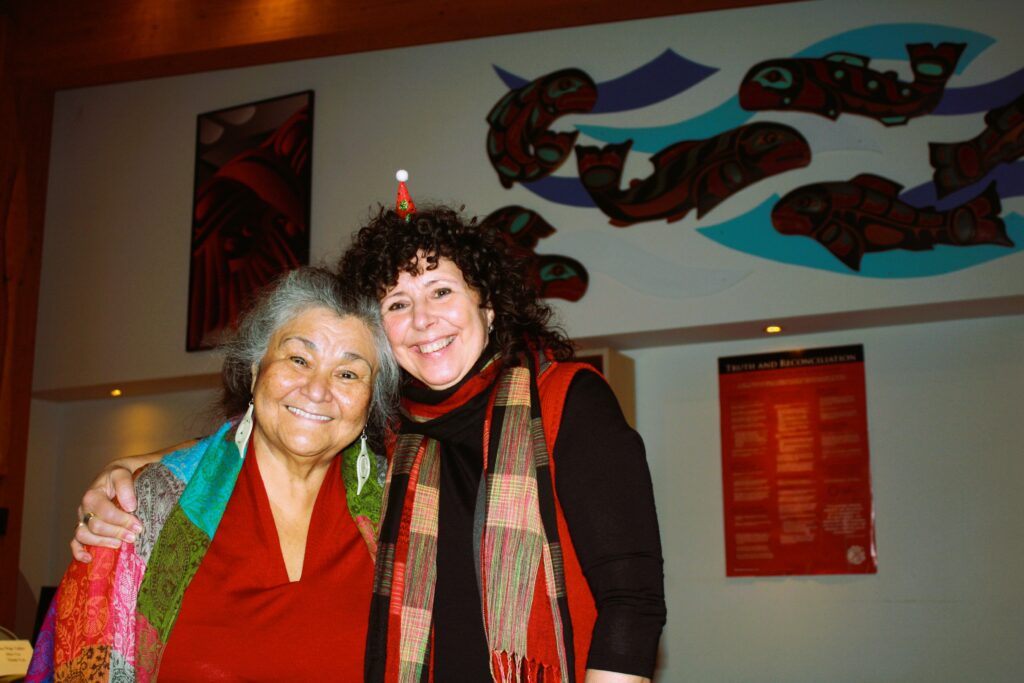 Board Members:  Elder Yvonne Rigsby Jones and Mary Desprez.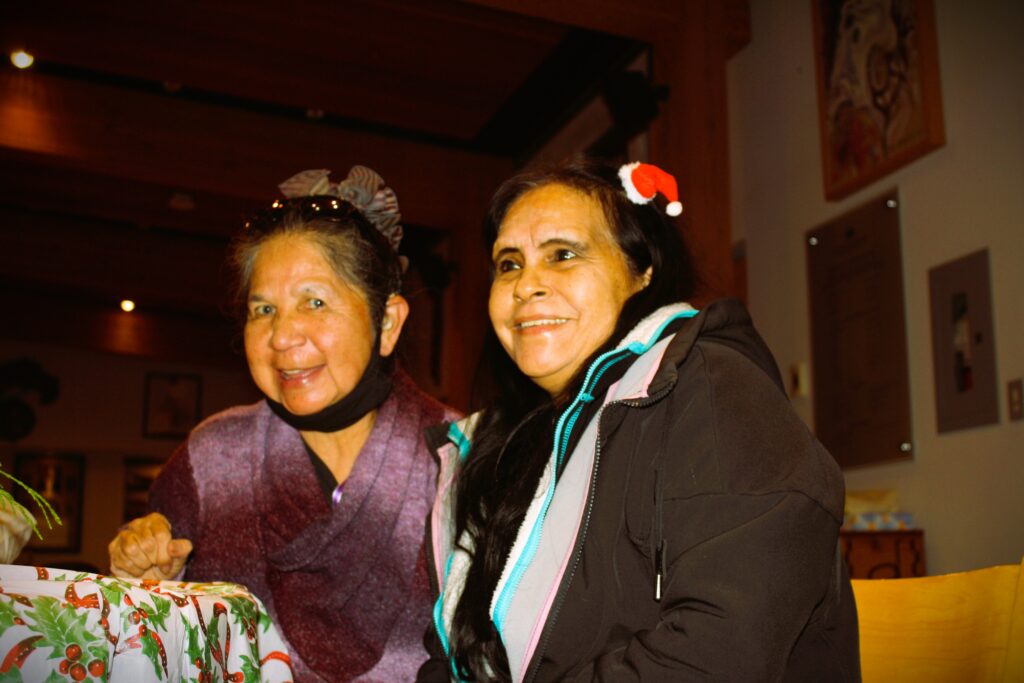 Learners Louisa and Laverne love to get festive!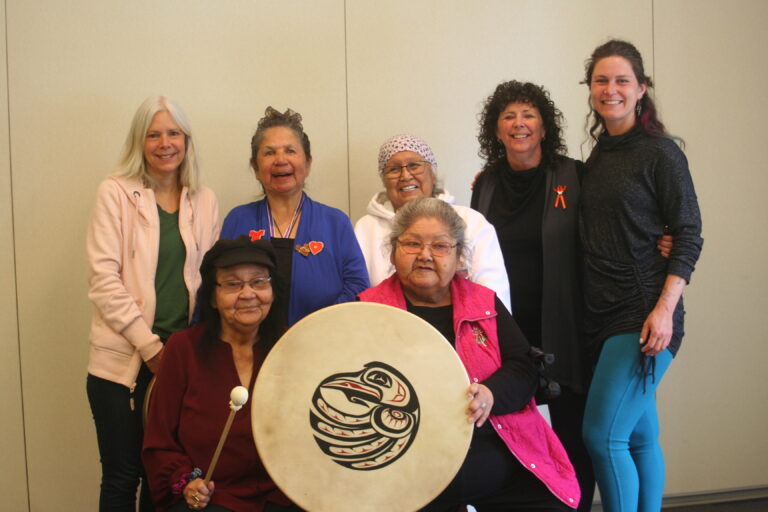 The design for The Literacy Circle logo is from this beautiful drum.  Raven artwork created by Bettina Lewis.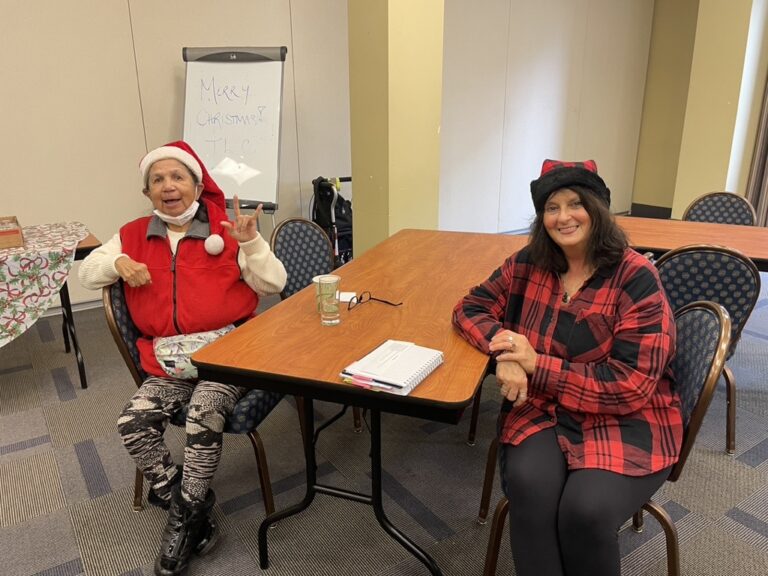 Louisa is sharing the American Sign Language sign for "I love you".  Sitting with Louisa is Navigator Kathy.  Festive Christmas outfits ladies!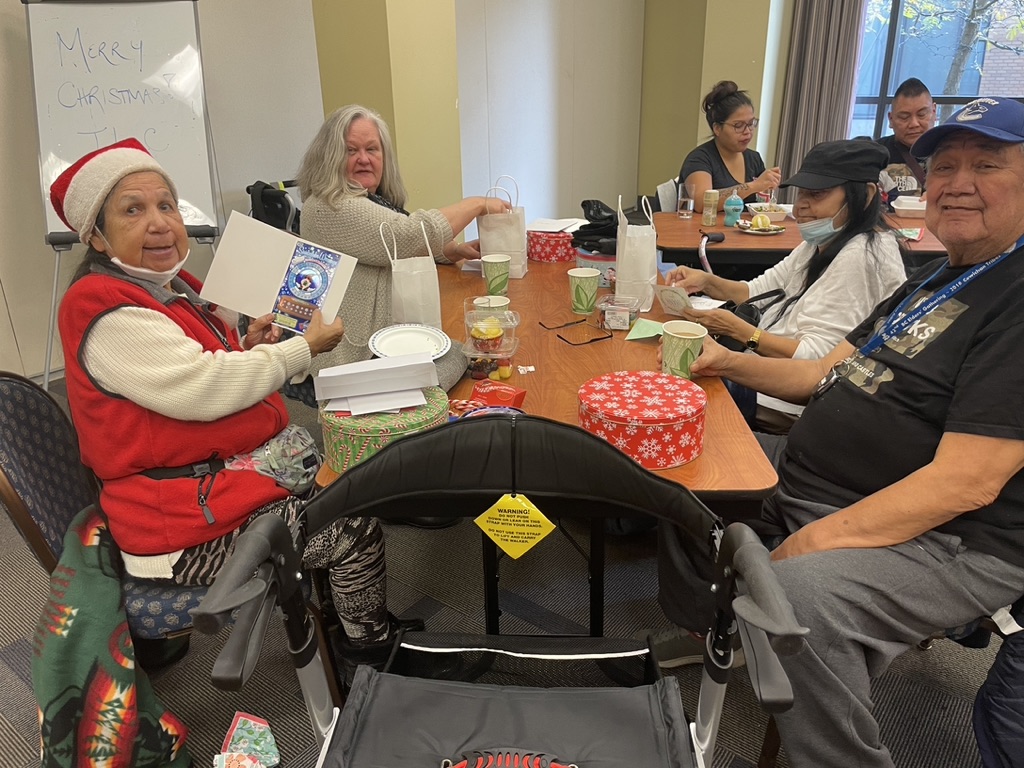 Opening presents at the 2022 Christmas Party!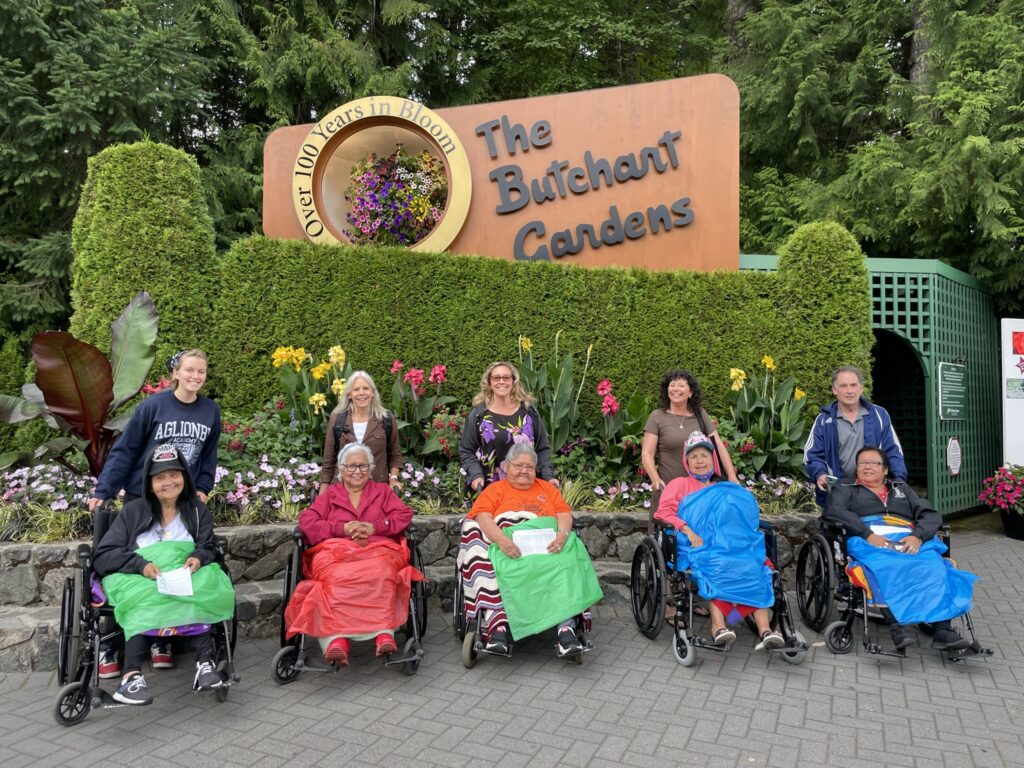 Summertime field trip to Butchart Gardens with our volunteer wheelchair pushers.  Super fun day!
Thank you to Ooleesia Manomie, Mary Desprez, Doug Savory and Caitlin Croteau for the photos.